<!-My countdown widget - HTML code - mycountdown.org --><!-end of code-->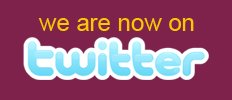 Sign up as a preferred customer below for your chance to win. You only have to sign up once and you are automatically entered to win each month. All winners are contacted via e-mail so be sure and give us your e-mail address! Feel free to pass this on to family and friends. Winners are chosen the last day of each month, our next drawing is on Monday, April 30th. Good Luck!
Sign Me Up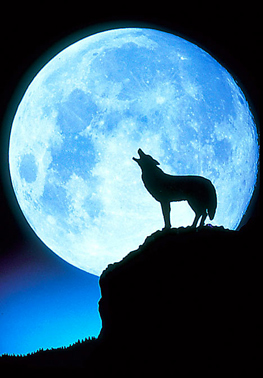 Full Moon Calendar 2013

January 26th Full Wolf Moon 11:38 pm
February 25th Full Snow Moon 3:26 pm
March 27th Full Worm Moon 5:27 am
April 25th Full Pink Moon 3:57 pm
May 25th Full Flower Moon 12:25 am
June 23rd Full Strawberry Moon 7:32 am
July 22nd Full Thunder Moon 2:16 pm
August 20th Full Sturgeon Moon 9:45 pm
September 19th Full Harvest Moon 7:13 am
October 18th Full Hunter's Moon 7:38 pm
November 17th Full Beaver Moon 10:16 am
December 17th Full Cold Moon 4:28 am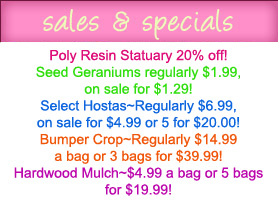 Our Own Brand of Master Nursery Organic Soils & Fertilizers!
Don't live near Van Bourgondien Nursery check out this helpful Master Nursery locator for a Master Nursery near You! Happy Gardening!
Garden Center Locator`
Garden Elements have arrived at
Van Bourgondien Nursery!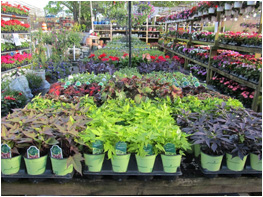 One of the many benefits of being a Master Nursery Garden Center is that we at Van Bourgondien Nursery proudly sell products that are exclusive to Master Nursery Garden Centers! This not only includes our Organic Soils and Fertilizers but also our own line of Annuals! Garden Elements Plants. Pots, Hanging Baskets & Mixed Planters for sun, part sun & shade. You can't miss them at our Garden Center because they are proudly displayed front and center! Happy Garden Elements Gardening