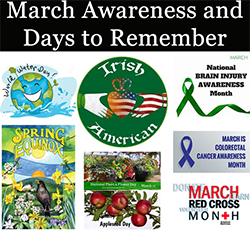 Click here to Read More...
Our Own Brand of Master Nursery Organic Soils & Fertilizers!
Don't live near Van Bourgondien Nursery? Check out this helpful Master Nursery locator for a Master Nursery near You! Happy Gardening!
Garden Center Locator`


March is Awareness Month For:
Ovarian Cancer Awareness Month

Multiple Sclerosis

Education and Awareness Month

National Bleeding Disorders Awareness Month

National Colorectal Cancer Awareness Month

National Endometriosis Awareness Month

National Kidney Month

National Nutrition Month

National Traumatic Brain Injury
Awareness Month

Save Your Vision Month

Trisomy Awareness Month


DON'T FORGET TO CHECK THE BATTERIES IN YOUR SMOKE & CARBON MONOXIDE DETECTORS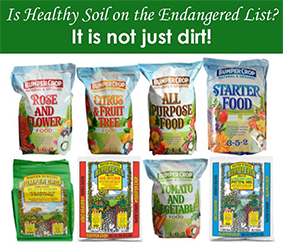 Click here to Read More...