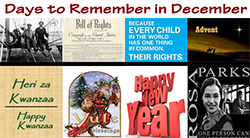 Click here to Read More...
Our Own Brand of Master Nursery Organic Soils & Fertilizers!
Don't live near Van Bourgondien Nursery? Check out this helpful Master Nursery locator for a Master Nursery near You! Happy Gardening!
Garden Center Locator`


December is Awareness Month For:
December Awareness Month

Aids Awareness World AIDS

Handwashing Awareness Month

Universal Human Rights Month

Sandy Hook Remembrance

Crohn's and Colitis Awareness

Read a New Book Month

Safe Toys and Gifts Month

Older Driver Safety Awareness


DON'T FORGET TO CHECK THE BATTERIES IN YOUR SMOKE & CARBON MONOXIDE DETECTORS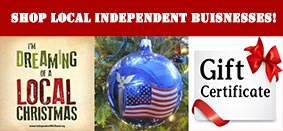 Click here to Read More...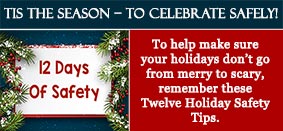 Click here to Read More...