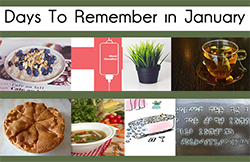 Click here to Read More...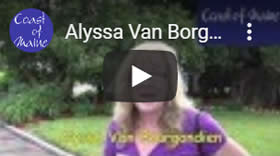 Our Own Brand of Master Nursery Organic Soils & Fertilizers!
Don't live near Van Bourgondien Nursery? Check out this helpful Master Nursery locator for a Master Nursery near You! Happy Gardening!
Garden Center Locator`


January is Awareness Month For:
Codependency Awareness Month - (U.S.)

Glaucoma Awareness Month - (U.S.)

National Mentoring Month - (U.S.)

Poverty in America Awareness Month - (U.S.)

Self-Help Group Awareness Month

Stalking Awareness Month - (U.S.)

Slavery and Human Trafficking

Prevention Month - (U.S.)

Volunteer Blood Donor Month - (U.S.)

Weight Loss Awareness Month

National Bath Safety Month

National Blood Donor Month

National Braille Literacy Month

National Hobby Month

Hot Tea Month

National Oatmeal Month

National Soup Month



Sign up as a preferred customer below for your chance to win $100.00 shopping spree and receive our newsletters with our sales and specials! You only have to sign up once and you are automatically entered to win each month. All winners are contacted via e-mail so be sure and give us your e-mail address! Feel free to pass this on to family and friends. Winners are chosen the last day of each month.
Sign Me Up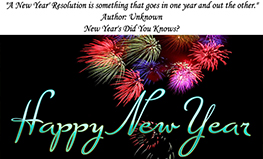 T]New Years is one of if not the oldest of all holidays, as it was first observed in ancient Babylon as many as 4000 years ago. The tradition of making New Year resolution dates back to the early Babylonians. Celebrating New Year on January 1 is purely arbitrary, many countries celebrate it in spring, the season of rebirth of new crops. (this includes ancient Babylon).
Click here to Read More...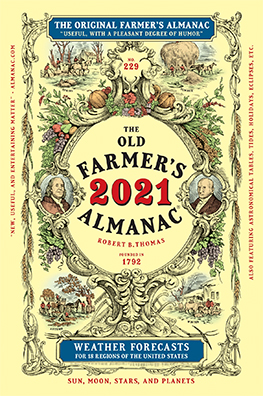 www.almanac.com
COVID-I9 Useful Links
Protect Yourself and Your Family from Coronavirus
COVID-19 Testing
Interim Guidance for Public and Private Employees Returning to Work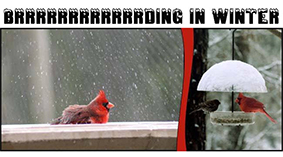 Click here to Read More...