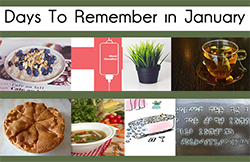 Click here to Read More...
Our Own Brand of Master Nursery Organic Soils & Fertilizers!
Don't live near Van Bourgondien Nursery? Check out this helpful Master Nursery locator for a Master Nursery near You! Happy Gardening!
Garden Center Locator`


January is Awareness Month For:
National Blood Donor Month

Glaucoma Awareness Month

Cervical Health Awareness Month

Mental Wellness Month

Poverty Awareness Month

National Eye Care Month

National Slavery and Human Trafficking
Prevention Month


DON'T FORGET TO CHECK THE BATTERIES IN YOUR SMOKE & CARBON MONOXIDE DETECTORS


Sign up as a preferred customer below for your chance to win $100.00 shopping spree and receive our newsletters with our sales and specials! You only have to sign up once and you are automatically entered to win each month. All winners are contacted via e-mail so be sure and give us your e-mail address! Feel free to pass this on to family and friends. Winners are chosen the last day of each month.
Sign Me Up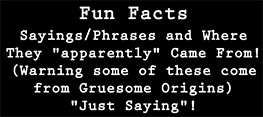 Rob Peter to Pay Paul~ Meaning: This expression is often used to refer to a bad deal. In the mid-1700s the ancient London Cathedral of St. Paul's was falling apart.The strain on the treasury was so great that it was decided that it would merge with the diocese of the newer St. Peter's Cathedral in order to absorb and use their funds to repair the crumbling St. Paul's. The parishioners of St. Peter's resented this and came up with the rallying cry, they're "robbing Peter to pay Paul."
Click here to Read More...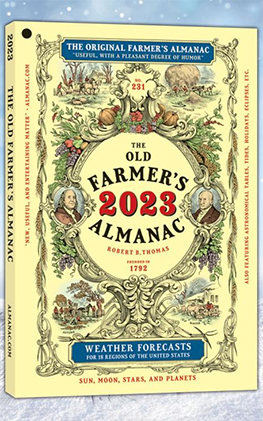 www.almanac.com
Environmental Websites
What Is a Global Environment? Global Environmental Issues & Its Factors
Bureau of Oceans and International Environmental and Scientific Affairs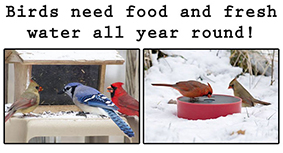 Click here to Read More...