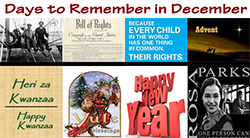 Click here to Read More...
Our Own Brand of Master Nursery Organic Soils & Fertilizers!
Don't live near Van Bourgondien Nursery? Check out this helpful Master Nursery locator for a Master Nursery near You! Happy Gardening!
Garden Center Locator`


December is Awareness Month For:
Aids AwarenessWorld AIDS

Sandy Hook Remembrance

Chron's and Colitis Awareness

Safe Toys and Gifts Month

Older Driver Safety Awareness


DON'T FORGET TO CHECK THE BATTERIES IN YOUR SMOKE & CARBON MONOXIDE DETECTORS


Sign up as a preferred customer below for your chance to win $100.00 shopping spree and receive our newsletters with our sales and specials! You only have to sign up once and you are automatically entered to win each month. All winners are contacted via e-mail so be sure and give us your e-mail address! Feel free to pass this on to family and friends. Winners are chosen the last day of each month.
Sign Me Up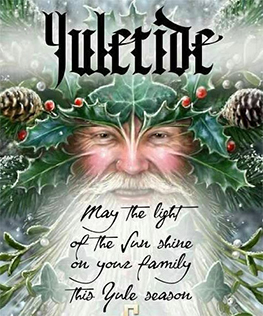 The Twelve Days of Yuletide
We all sing about the Twelve Days of Christmas, but you might not have realized that the pagan celebration of Yule is twelve days long, starting with the winter solstice on December 21 and ending on January 1.
Initially, it's important to note that back when people followed a lunar calendar there were twelve days "leftover" at the end of the year. These twelve nights became a special time where the veil between the worlds was thin and celebrations abounded.
Click here to Read More...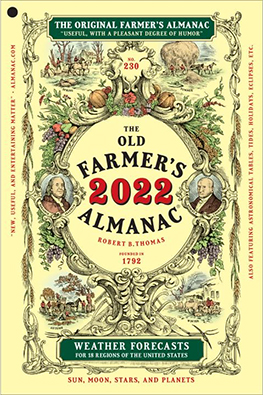 www.almanac.com
Environmental Websites
What Is a Global Environment? Global Environmental Issues & Its Factors
Bureau of Oceans and International Environmental and Scientific Affairs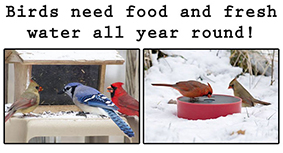 Click here to Read More...