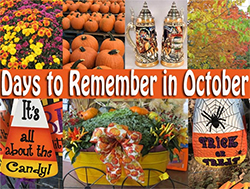 Click here to Read More...
Our Own Brand of Master Nursery Organic Soils & Fertilizers!
Don't live near Van Bourgondien Nursery? Check out this helpful Master Nursery locator for a Master Nursery near You! Happy Gardening!
Garden Center Locator`


October is Awareness Month For:
Adopt a Shelter Dog Month

American Pharmacist Month

Applejack Month

Awareness Month

Breast Cancer Awareness Month

Clergy Appreciation Month

Computer Learning Month

Cookie Month

Domestic Violence Awareness Month

Eat Country Ham Month

International Drum Month

National Diabetes Month

National Pizza Month

National Vegetarian Month

National Popcorn Popping Month

Sarcastic Month

Seafood Month



Sign up as a preferred customer below for your chance to win $100.00 shopping spree and receive our newsletters with our sales and specials! You only have to sign up once and you are automatically entered to win each month. All winners are contacted via e-mail so be sure and give us your e-mail address! Feel free to pass this on to family and friends. Winners are chosen the last day of each month.
Sign Me Up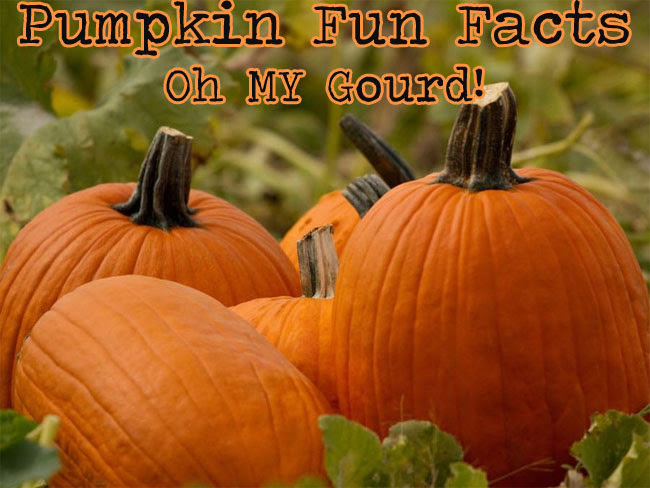 Pumpkins are believed to have originated in North America. Seeds from related plants have been found in Mexico dating back to 7000 to 5500 B.C. The name pumpkin originated from the Greek word for "large melon" which is "pepon." "Pepon" was changed by the French into "pompon."

Carving pumpkins into jack-o'-lanterns is a popular Halloween tradition that originated hundreds of years ago in Ireland. Back then, however, jack-o'-lanterns were made out of turnips or potatoes; it wasn't until Irish immigrants arrived in America and discovered the pumpkin that a new Halloween ritual was born.
Click here to Read More...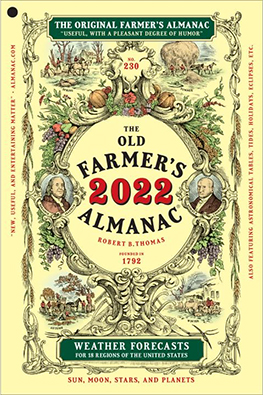 www.almanac.com
Environmental Websites
What Is a Global Environment? Global Environmental Issues & Its Factors
Bureau of Oceans and International Environmental and Scientific Affairs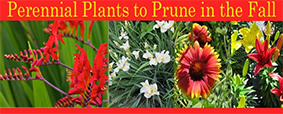 Click here to Read More...