Click here to Read More...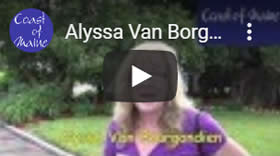 Our Own Brand of Master Nursery Organic Soils & Fertilizers!
Don't live near Van Bourgondien Nursery? Check out this helpful Master Nursery locator for a Master Nursery near You! Happy Gardening!
Garden Center Locator`


January is Awareness Month For:
Co-dependency Awareness Month - (U.S.)

Glaucoma Awareness Month - (U.S.)

National Mentoring Month - (U.S.)

Poverty in America Awareness Month - (U.S.)

Self-Help Group Awareness Month

Stalking Awareness Month - (U.S.)

Slavery and Human Trafficking

Prevention Month - (U.S.)

Volunteer Blood Donor Month - (U.S.)

Weight Loss Awareness Month

National Bath Safety Month

National Blood Donor Month

National Braille Literacy Month

National Hobby Month

Hot Tea Month

National Oatmeal Month

National Soup Month


Sign up as a preferred customer below for your chance to win $100.00 shopping spree and receive our newsletters with our sales and specials! You only have to sign up once and you are automatically entered to win each month. All winners are contacted via e-mail so be sure and give us your e-mail address! Feel free to pass this on to family and friends. Winners are chosen the last day of each month.
Sign Me Up



Super Bowl LIV will take place Feb 2, 2020, at Miami's Hard Rock Stadium, the Latina dynamic duo of Jennifer Lopez and Shakira are confirmed to co-headline the Super Bowl 2020 halftime show. As of today we are still waiting for the name of the singer of the National Anthem to be announced for 2020.
Click here to Read More...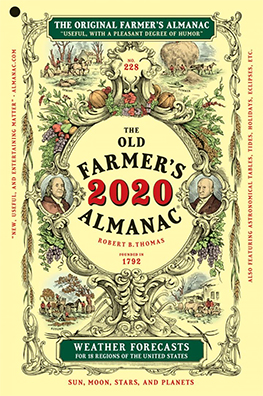 www.almanac.com


Click here to Read More...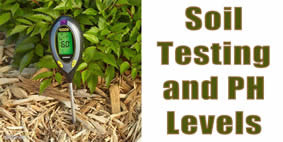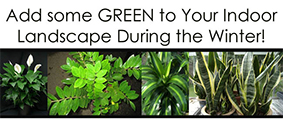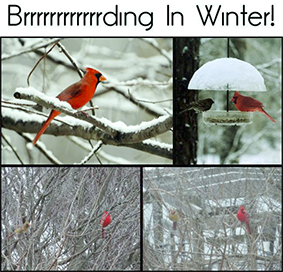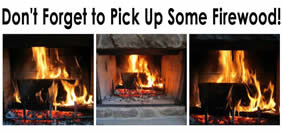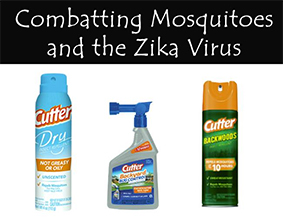 To help minimize your risk of contracting Zika virus, use a personal insect repellent when you're outside, especially at dawn and dusk when mosquitoes are most active. To reduce mosquito breeding around your home, eliminate standing water in flower pots, bird baths and gutters, and avoid over-watering your lawn. Inspect the screens on your windows and repair them if needed.