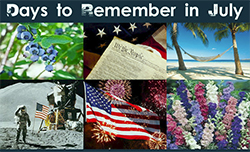 Click here to Read More...
Our Own Brand of Master Nursery Organic Soils & Fertilizers!
Don't live near Van Bourgondien Nursery check out this helpful Master Nursery locator for a Master Nursery near You! Happy Gardening!
Garden Center Locator`



Eye Injury Prevention Month

UV Safety Month

National Cleft & Craniofacial
Awareness & Prevention Month

National Cell Phone Courtesy Month

Week 1 -Clean Beaches Week


Sign up as a preferred customer below for your chance to win $100.00 shopping spree and receive our newsletters with our sales and specials! You only have to sign up once and you are automatically entered to win each month. All winners are contacted via e-mail so be sure and give us your e-mail address! Feel free to pass this on to family and friends. Winners are chosen the last day of each month.
Sign Me Up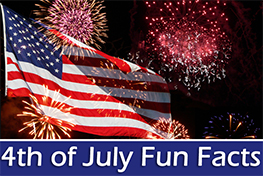 Variously known as the Fourth of July and Independence Day, but the tradition of Independence Day celebrations goes back to the 18th century and the American Revolution (1775-83).


Click here to Read More...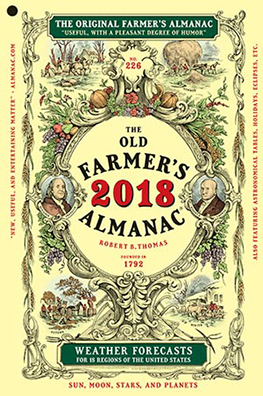 www.almanac.com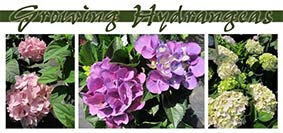 Click here to Read More...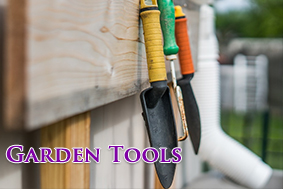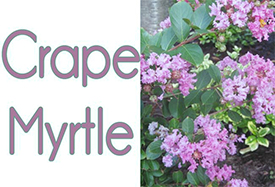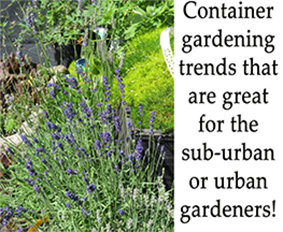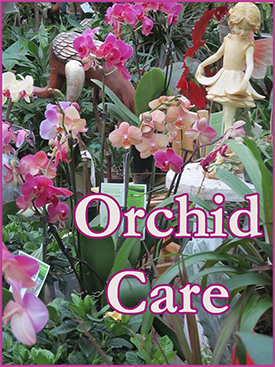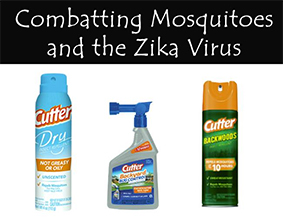 To help minimize your risk of contracting Zika virus, use a personal insect repellent when you're outside, especially at dawn and dusk when mosquitoes are most active. To reduce mosquito breeding around your home, eliminate standing water in flower pots, bird baths and gutters, and avoid over-watering your lawn. Inspect the screens on your windows and repair them if needed.