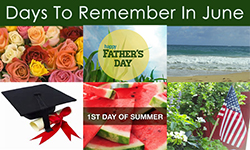 Click here to Read More...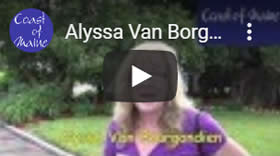 Our Own Brand of Master Nursery Organic Soils & Fertilizers!
Don't live near Van Bourgondien Nursery? Check out this helpful Master Nursery locator for a Master Nursery near You! Happy Gardening!
Garden Center Locator`


June is Awareness Month For:
Alzheimer's & Brain Awareness Month
Alzheimer's Awareness Month
Aquarium Month
Candy Month
Dairy Month
Effective Communications Month
Fight the Filthy Fly Month
Gay and Lesbian Pride Month
Great Outdoors Month
National Accordion Awareness Month
National Adopt a Cat Month
National Fresh Fruit and Vegetables Month
National Iced Tea Month
Rose Month
Turkey Lovers Month



Sign up as a preferred customer below for your chance to win $100.00 shopping spree and receive our newsletters with our sales and specials! You only have to sign up once and you are automatically entered to win each month. All winners are contacted via e-mail so be sure and give us your e-mail address! Feel free to pass this on to family and friends. Winners are chosen the last day of each month.
Sign Me Up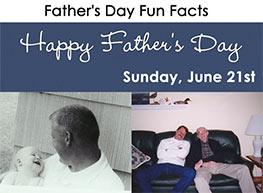 Father's Day represents the day when we tell our dad how much he means to us and how lucky we are to have him in our life.

June 19, 1910, marked the first Father's Day on record and originated in America. The person credited for inventing the concept of Father's Day is Mrs. Sonora Smart Dodd, whose father had raised his six children as a single-parent.

The first American president to support the concept of Father's day was President Calvin Coolidge, who did so in 1924.
Click here to Read More...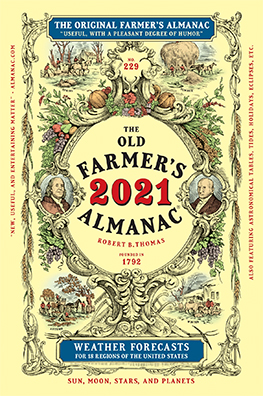 www.almanac.com
COVID-I9 Useful Links
Protect Yourself and Your Family from Coronavirus
COVID-19 Testing
Interim Guidance for Public and Private Employees Returning to Work
New York State's Reopening Guidance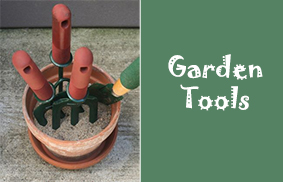 Click here to Read More...